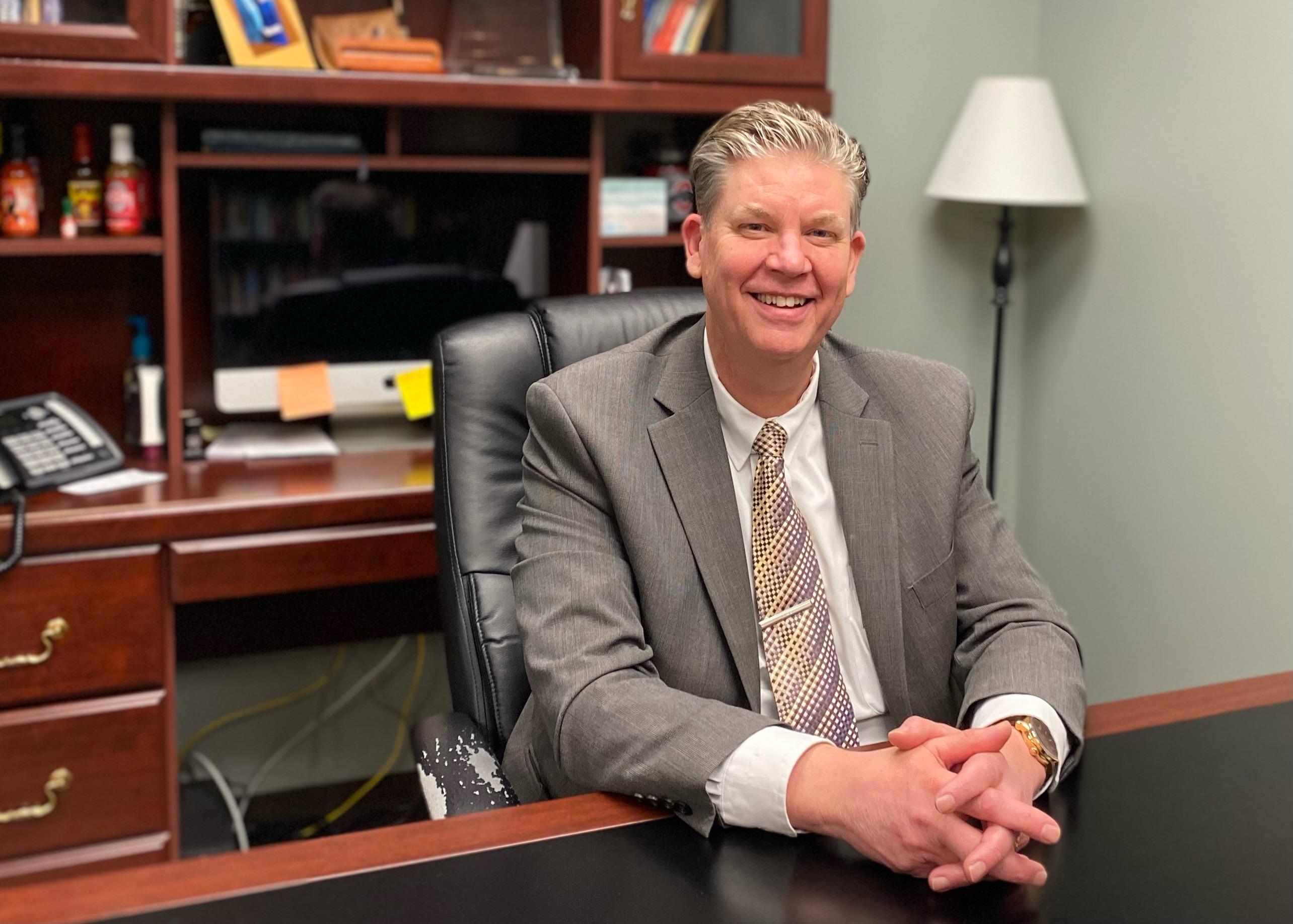 Troy Crain
Senior Pastor
Pastor Troy Crain has served as senior pastor at Fosterburg Baptist since 2009. He and his wife, Jenney, are originally from Cincinnati, Ohio, and are blessed with two happily married adult children and one grandchild.
Pastor Crain has a burden to see people in our community come to know Christ and then grow in Christ. He enjoys reading, watching college football and hanging out with his family.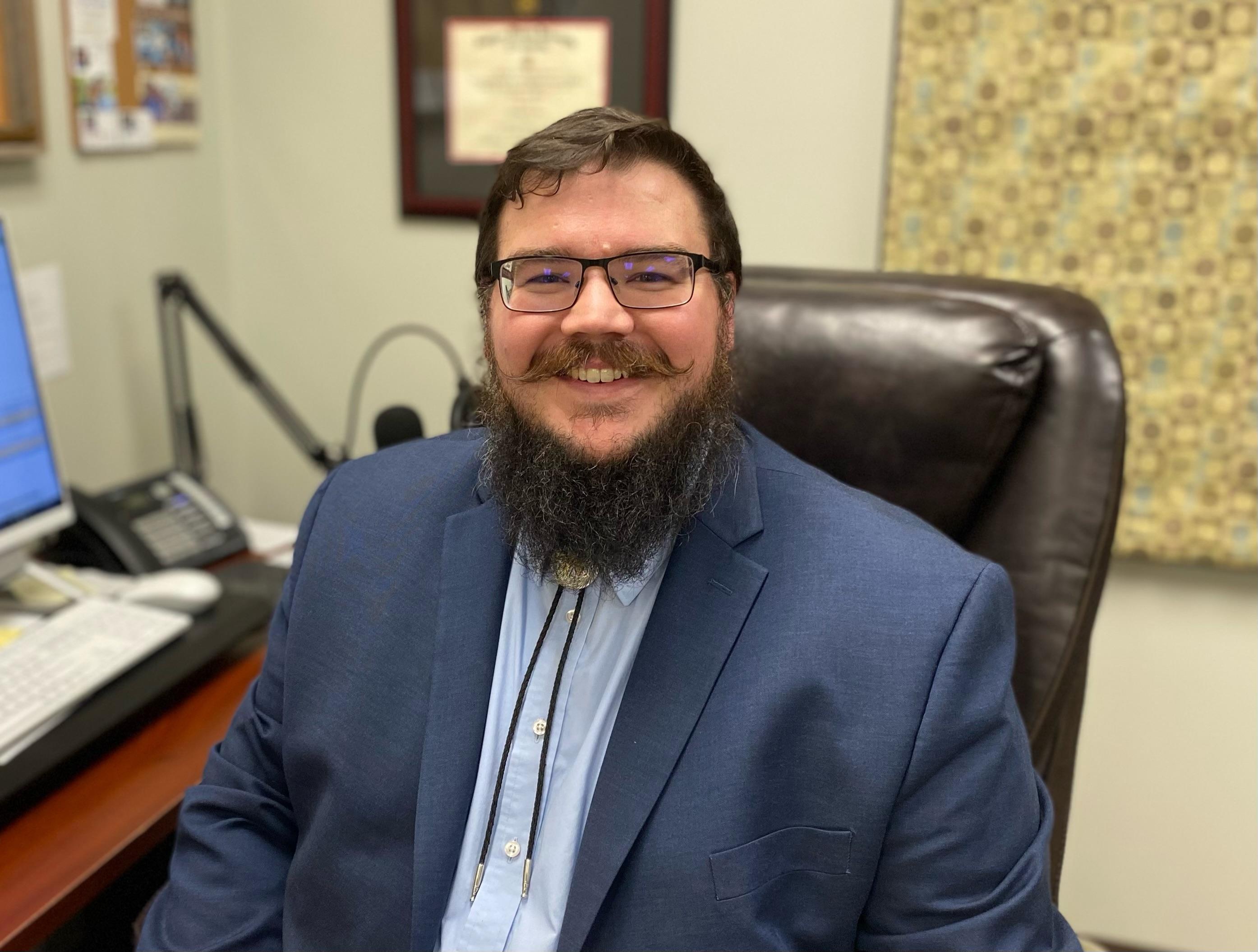 Dan Werts
Associate Pastor
Dan attended Fosterburg Baptist Church from the time he was born until he felt called into pastoral ministry in 2015. He obtained his Masters of Divinity from Faith Baptist Theological Seminary in 2020, following his return to Fosterburg as Associate Pastor in 2019. Dan married his college sweetheart, Danielle in 2012 and the Lord has blessed them with 3 beautiful daughters, Addison, Harper and Eliza. His favorite verse of Scripture is 2 Corinthians 5:21 because it tells of the awesome exchange God made for us to be reconciled to Him.
Dan enjoys reading and studying God's Word, choral music, basketball, bowling and spending time with his loving family. He also enjoys trying out different woodworking projects when he has the time.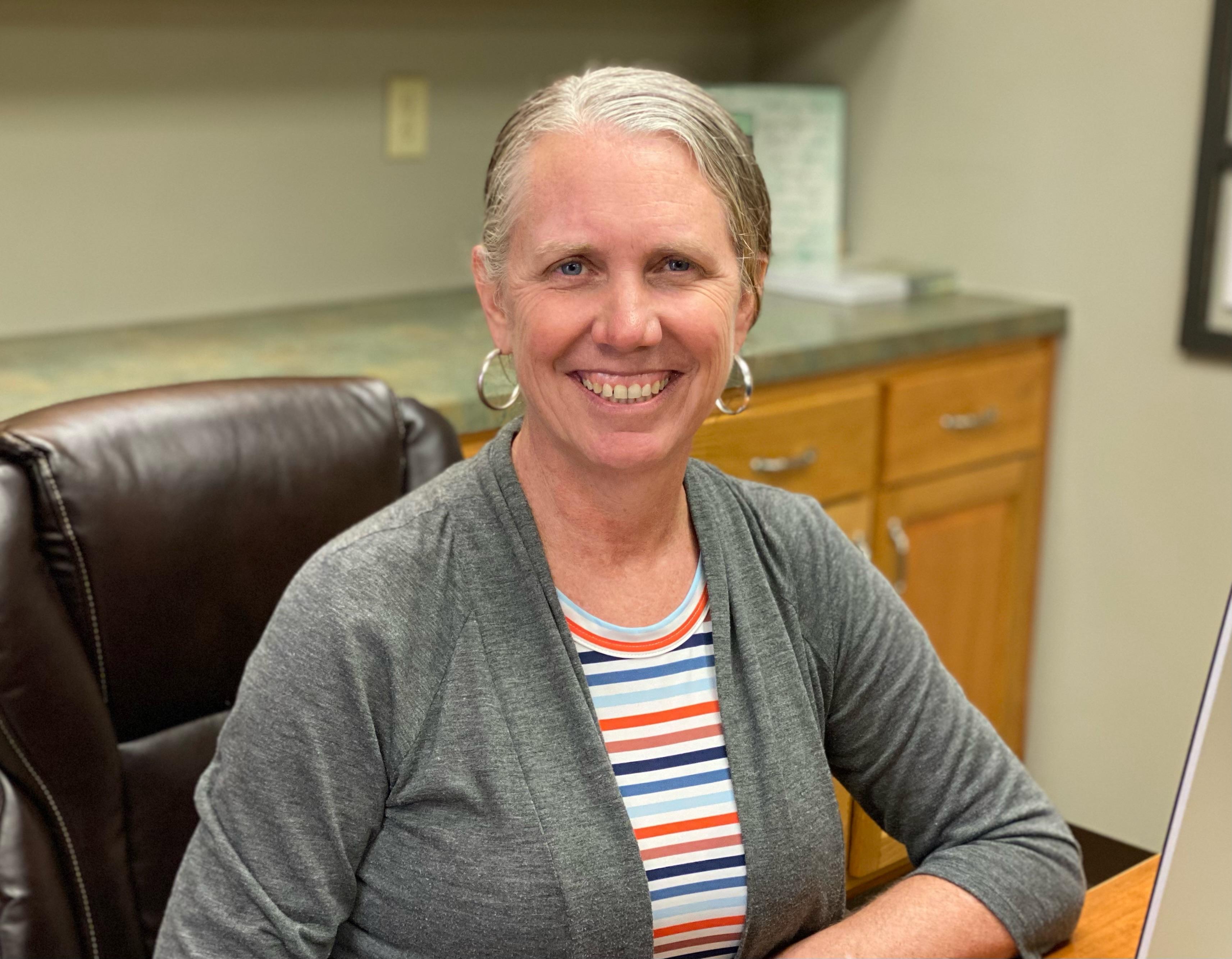 Tonya Wallace
Office Administrator
Tonya has been a regular part of FBC since her teen years. She has been on staff since 2010 and facilitates communication throughout the church family. She will most often be the voice you hear when calling or the face you see when stopping by.
Tonya is happily married to Kevin. They have three married children who have blessed them with eight grandchildren spread across the US and Mexico.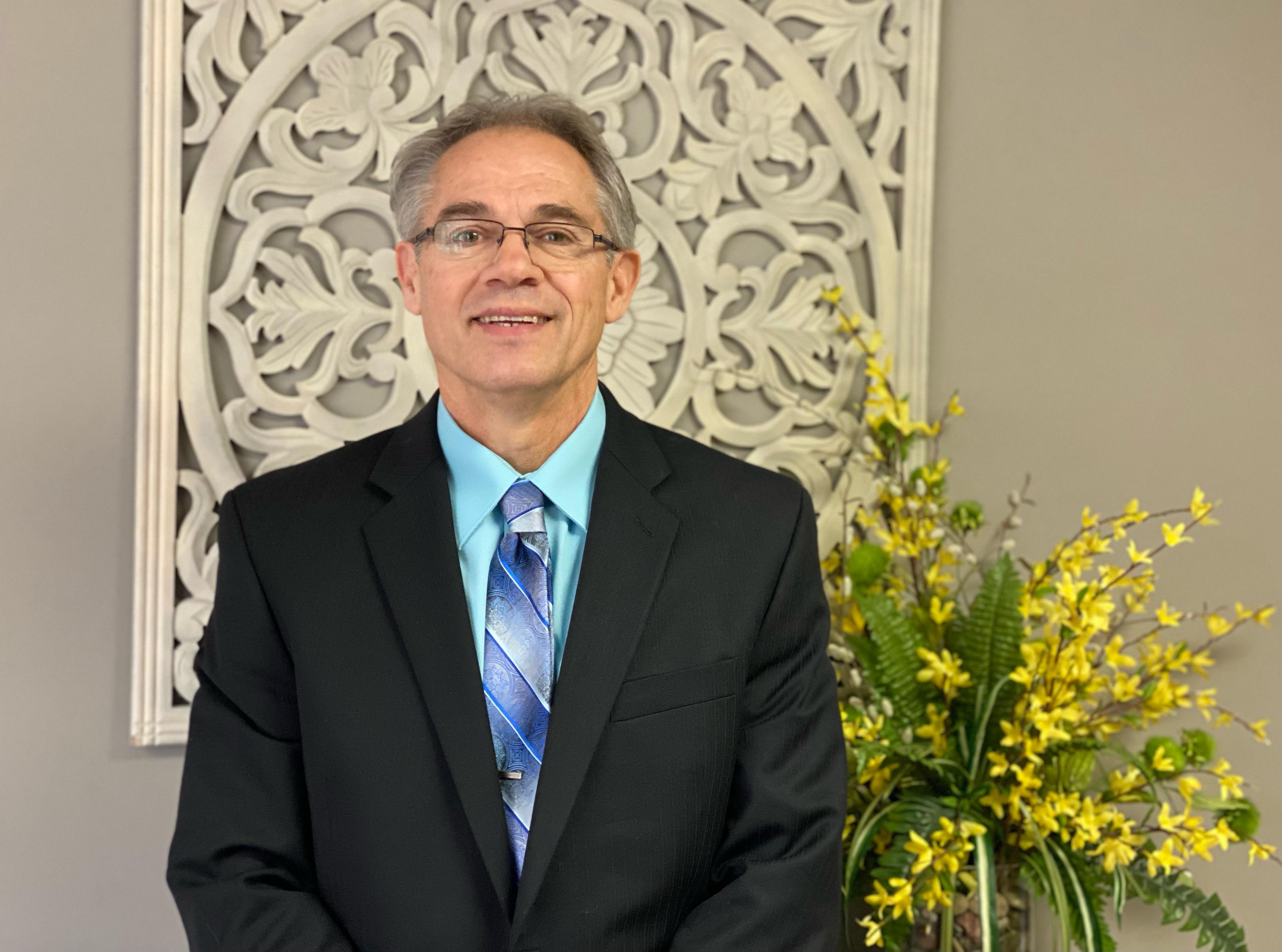 Mac McMillan
Custodian
Robert "Mac" McMillan has been a member of the church since 1992. Mac has the gift of "helps" so you will find him cleaning up, fixing up, or setting up somewhere in the church.
He and his wife, Kristi, live in Godfrey where he runs his own home remodeling business. They have three daughters, two sons-in-law and six grandchildren.